THE 2021 TREASURE HAS BEEN FOUND!
Congratulations to our finders!
The 2021 Rochesterfest Treasure was discovered at noontime on Tuesday, June 22, by Rhys Van Ert and his entire family. The Treasure was hidden near the footbridge in Alex P. Smetka park in southeast Rochester, just north of Willow Creek Middle School. The Van Ert family will exchange the acrylic medallion for it's bounty. Congratulations to all Treasure seekers as we Reconnect!
A full explanation of this year's clues is below.
The Rochesterfest Treasure Hunt is sponsored by official Hunt media partner ABC 6 News-KAAL TV. Please thank them for their support of Rochesterfest!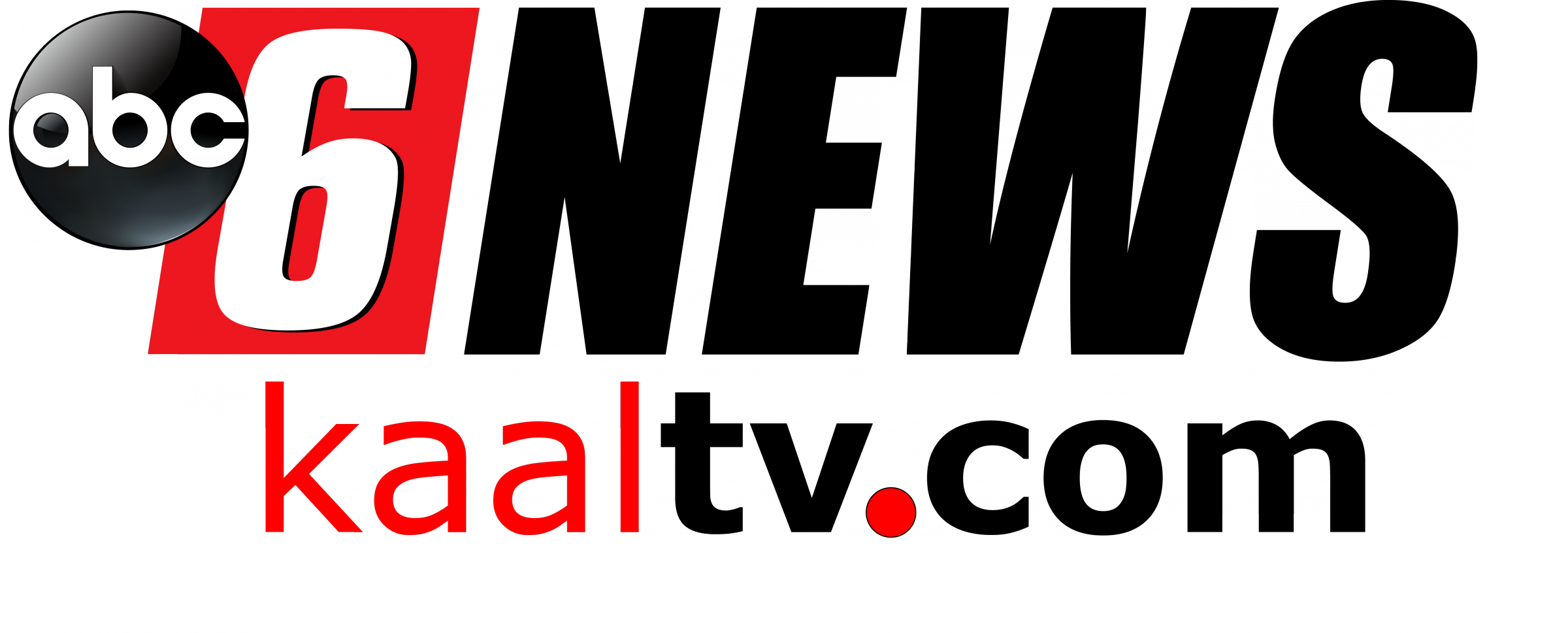 Revisit this page for updates and visit our Facebook page for more Treasure Hunt fun!
---
Treasure Hunt Clues-Refresh This Page
Clue #4 - Tuesday, June 22
By now you've unscrambled how all these clues rambled. An eloquent post is elected. (Mayor Alex P. Smetka was an accomplished speaker and Toastmaster, elected several times as mayor of Rochester)
These words do amaze. He served around days (Mayor Smetka's terms were separated by a four-year stint by Mayor Dewey Day) but for fifteen was all that selected. (Mayor Smetka served 15 years combined)
As you begin wrestling with which is the trestle-ing (refers to the footbridge near the Treasure hiding place) be sure that the span is rejected. (the Treasure is not on the footbridge)
Clue #3 - Monday, June 21
A star's breakfast luster (refers to the rising sun in the east) bespeaks where I muster. The trick is to give latitude. (this means to figure out where, north or south, would the latitude line cross the Treasure spot; combined with Clue #2 'south of highway 14' would indicate southeast Rochester.)
The MAPS (the intials are for Mayor Alex P Smetka) hold the ticket to finding my thicket. (a dense group of bushes or trees) The finder will share in his gratitude. (Mayor Smetka always was grateful for his elected post and humble in his description of his job as simply a, "paid handshake.")
Cartographers nay (MAPS is not related to mapping) is the field for this play. (there are several type of fields near the Treasure hiding place) Most honors and I share an altitude. (of the 45 Rochester mayors, the vast majority have passed with memorials placed at ground level; the Treasure was at ground level)
Clue #2 - Sunday, June 20
Bakers count more (a baker's dozen is 13) so let's add one not north. (13+1= 14, and not north of highway 14 is the south half of Rochester; also may pertain to County 1 which is where Smetka Park is found.) This place is near copse (a small group of trees) and the rill. (a small stream)
The mead degree zero (mead is another word for meadow/Meadow Park is north of Smetka Park/degree zero indicates north) will make you a hero for contrasting off of the nil. (contrasting from north means south)
Consider the span (there is a small footbridge) and the ginnel (a small path, usually for pedestrians) you can. Seven and five before tells. (Alex Paul Smetka served as mayor of Rochester seven mayors ago, with a four-year break, then another six year stint five mayors ago.)
Clue #1 - Saturday, June 19
There's no misdirection with this Reconnection! The Fest is abuzz all around!
For those most-courageous who unmask the contagious, your prize will be hunted and found.
With patience and laughter I'm a Treasure sought-after by leaders who you know abound.
("Leaders" refers to mayors, and the Treasure hiding place was in a park named for former Rochester mayor Alex P. Smetka.)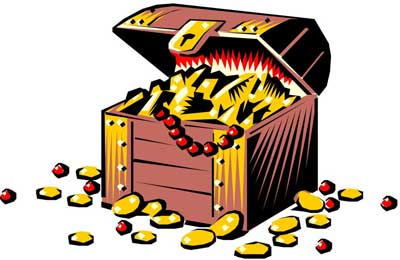 ---
Special thanks to ABC 6 News for sponsoring and supporting the Rochesterfest Treasure Hunt. Watch ABC 6 News Good Morning for daily clues at approximately 6:40 a.m.-6:50 a.m. (tune in early so you won't miss it!) All clues will appear here, on this page, each day at approximately 7:00 a.m.
FOLLOW THE RULES AS WELL AS THE CLUES.
This year's treasure is a special acrylic medallion, hidden somewhere in the city of Rochester and on public property (but not on a golf course or cemetery) and NEVER on private property that might appear open to the public. It will not be hidden on public land that would be dangerous to search (roadways, etc.) You will absolutely know if you find it! Once found, it must be exchanged for its bounty.
Search, but please don't destroy the natural beauty of Rochester or the Treasure hiding place! Each day's clue will bring you closer to the treasure's location, and it will be evident once found!
All text and clues copyright ©2021 Rochesterfest and may be used in broadcast and print. All online rights are exclusive to Rochesterfest, go ahead and link to this page! Online clues will be found only at www.rochesterfest.com (unless express permission granted.)
Where, oh where would a Treasure hide? We have a pretty good idea where it has been hidden in past years, but where will is surface this year? We've also found some terrific motivation from other area Treasure Hunts. Want to see what we see? Visit the Pioneer Press Treasure Hunt or Red Wing's Medallion Hunt during River City Days to see if it helps. (Probably not.)
Below is an image of what you seek, courtesy of ABC 6 News.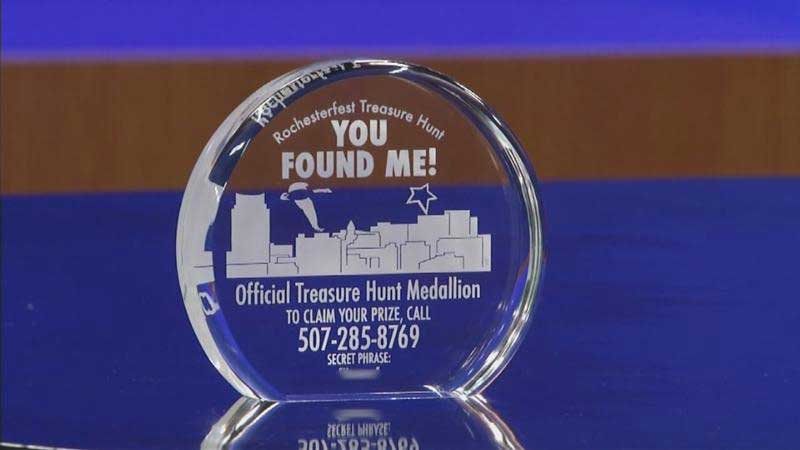 ---
Explore the complete history of the Rochesterfest Treasure Hunt! Good hunting!
Schedule of Events
2021 Schedule: June 19 - 26 View Schedule »